Although tennis and competition are at the heart of this activity, the Interclub allows the players to develop long-lasting friendships by sharing the same passion.
Come and join the Interclub pre-season try-outs camps on
Wednesday, September 6th, or on September 8th from 10 a.m. to noon..
Price : 43$+tx
Deadline to sign up: Friday, September 1st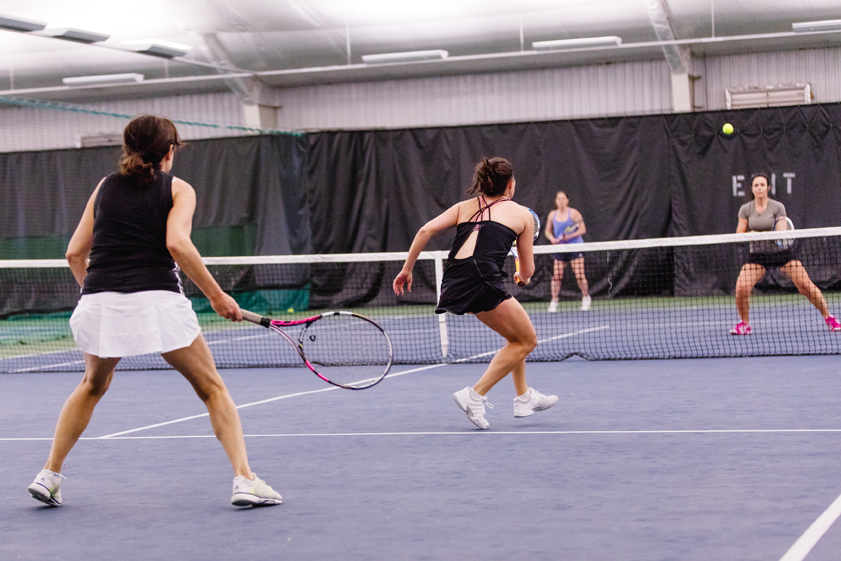 TENNIS FÉMINININ INTERCLUB MONTREAL is a competitive team doubles league.
Players are divided into 4 levels, with level 1 being the strongest. All teams play weekly against other clubs in the greater Montreal area. Each meet includes 3 doubles matches.
Training and matches start in September and continue until March. The playoffs and the finals come at the end of April and last a full day.
If you have any questions regarding the Women's Interclub, please contact Dariusz Kozak at dkozak@tennis-ids.com.